Targeted educational services
Avenues Education is a government school that works in partnership with Infant Child & Youth Mental Health Services (ICYMHS). ICYMHS refer students to Avenues Education to provide targeted educational services for individual and groups of students experiencing social, emotional, and/or mental health difficulties in accessing education.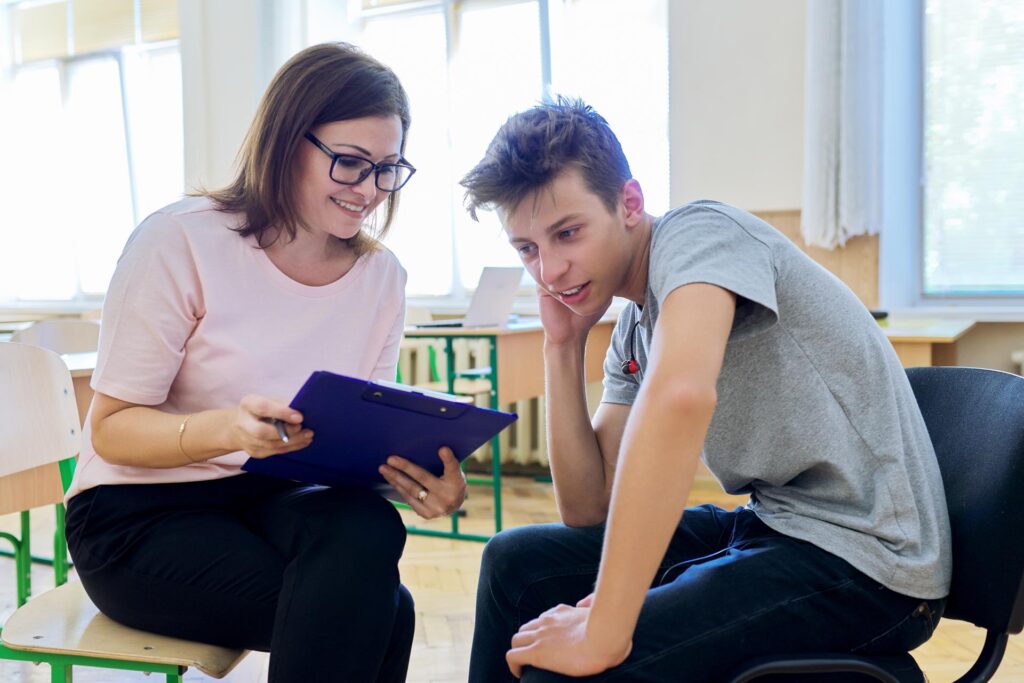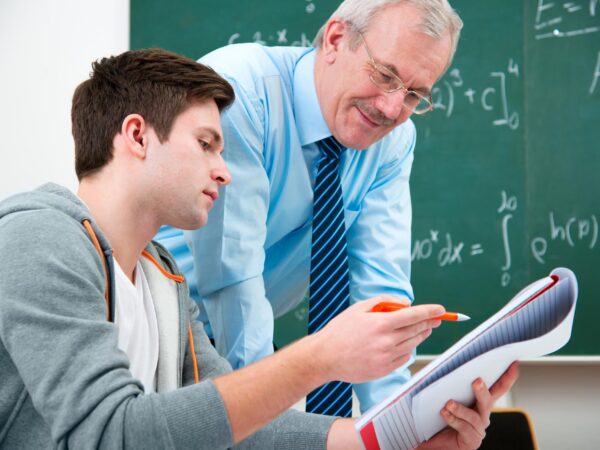 Experienced & Committed
We are highly experienced teachers who are committed to working with referred students to reduce their barriers to accessing education.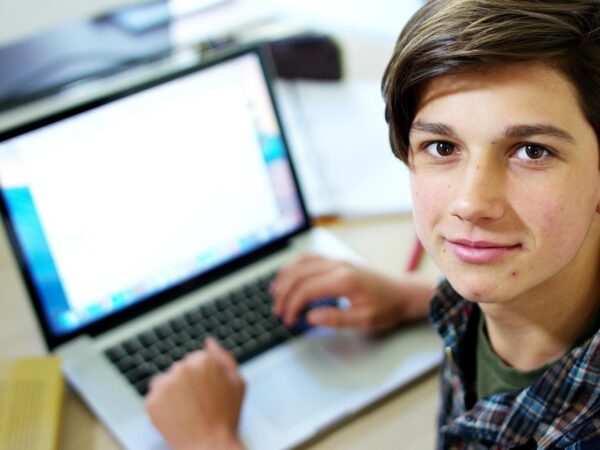 Flexible & Convenient
Depending on the Avenues Education program and individual health needs, students undertake sessions with Avenues Education Teachers either at their school of origin or at Avenues Education locations. Students cease to be part of Avenues Education programs when they are discharged from ICYMHS or when the educational reason for referral has been addressed.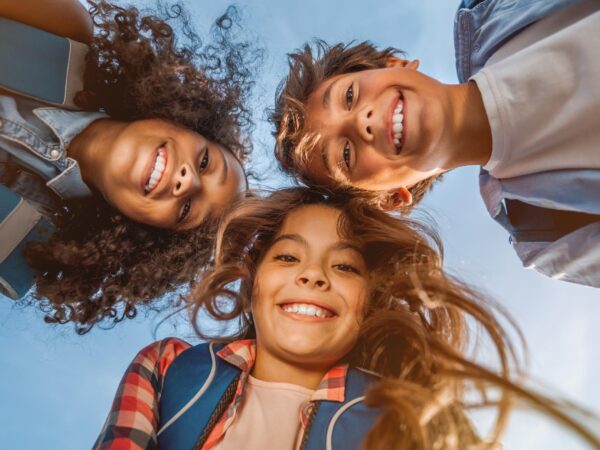 Safe & Supportive​
Avenues Education is committed to the safety and wellbeing of students. Our school community recognises the importance of, and a responsibility for, ensuring our school is a safe, supportive and enriching environment which respects and fosters the dignity and self-esteem of students, and enables them to thrive in their learning and development.